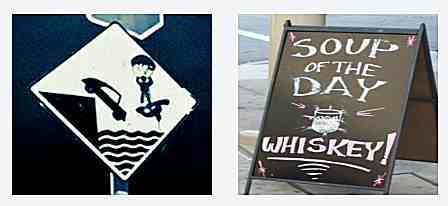 LEFT:
A candidate for the best sign ever! (love the parachute guy)

RIGHT:
Spotted outside a lunchtime Restaurant in Dublin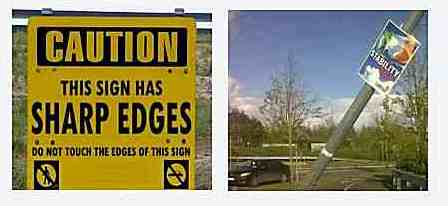 LEFT:
Someone had too much time on their hands

RIGHT:
Political Poster not quite up to the job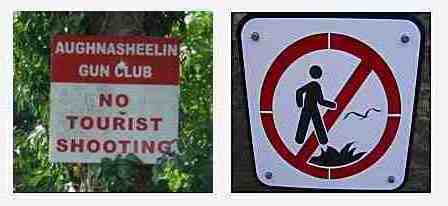 LEFT:
County Leitrim. We agree – dont shoot tourists

RIGHT:
Dont stand on… something ??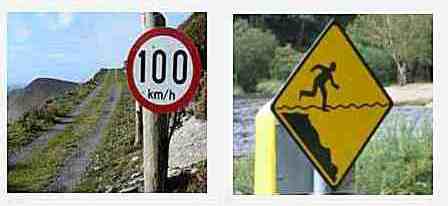 LEFT:
100KM on this road/dirt-track! Please disobey this road sign

RIGHT:
Dont walk on the water? Good advice!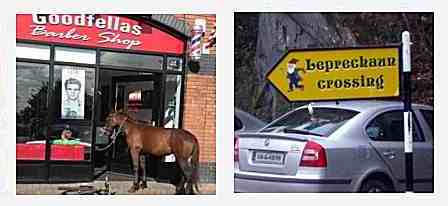 LEFT:
You wait there. I'll be out in a minute

RIGHT:
Typical Tourist Town Blarney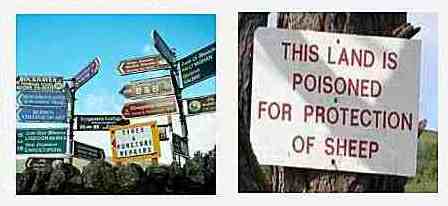 LEFT:
Help!

RIGHT:
It's not easy being a sheep in Ireland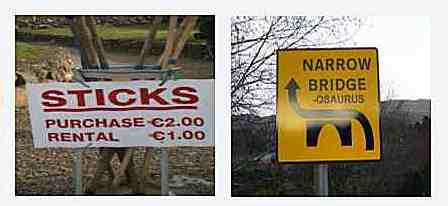 LEFT:
The Irish entrepreneurial spirit in action

RIGHT:
Kids will love this one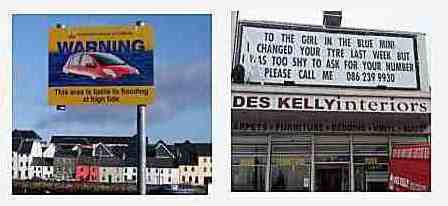 LEFT:
Someone got busy with Photoshop!

RIGHT:
Love's Young Dream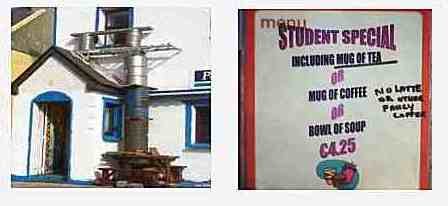 LEFT:
Here is a DIY building situation that certainly does need a few warning signs!

RIGHT:
No Latte or other Fancy Coffee!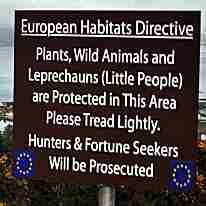 Who says the European Union does not have a sense of humor!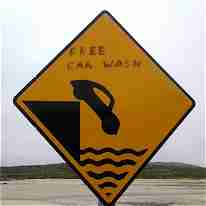 Some things in Ireland are free!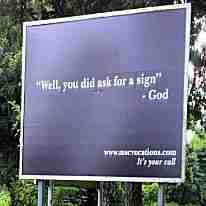 Someone in this Church is taking things a bit literally

A Dublin Church at Booterstown gets with the times.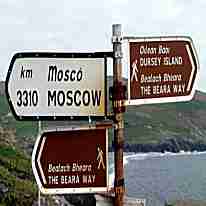 The Russian community in Ireland is very active!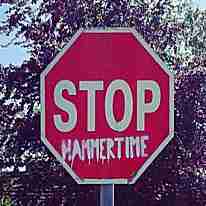 All together now: "….you cant touch this…"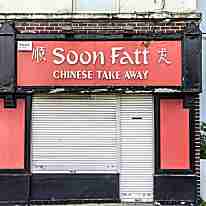 Cant imagine why this Chinese Restaurant in Dublin went out of business.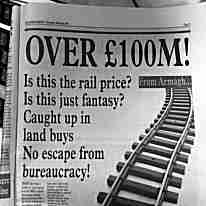 Another musical one – sing this to the tune of 'Bohemian Rhapsody' by Queen.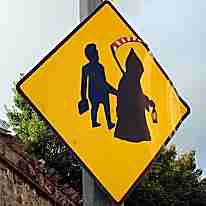 Creepy looking 'kids crossing' sign – must have been Halloween.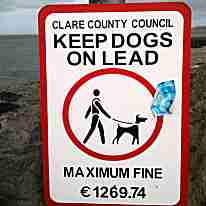 You get fined more if you dont have the exact amount! Make sure you have the 74 cents!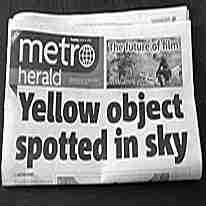 The sudden arrival of Summer causes consternation and panic among Irish citizenry.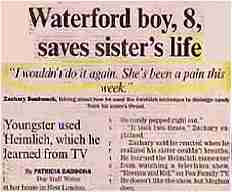 Anyone who has a brother or sister can relate.
'I wouldn't do it again' …..brilliant!