The redress scheme to compensate victims of clerical abuse that have been identified on foot of the Ryan Commission has so far cost over 1.5 Billion Euro. Of that amount some 6% has been contributed by the religious orders, despite a pledge that the cost would be shared equally.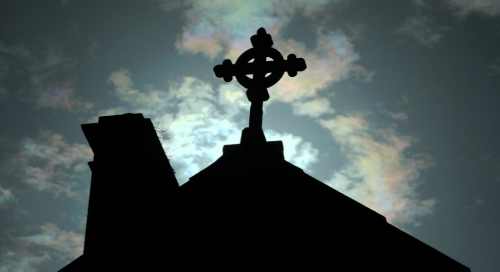 The Missionary Oblates of Mary Immaculate is one of 18 institutions that were investigated and who eventually signed a much-criticized deal with the Fianna Fail Government of 2002. They have responded to recent remarks by T.D. Richard Bruton who said he was dismayed that the religious orders had not shared the cost of the financial redress equally.
The Missionary Oblates of Mary Immaculate have been quick to reply:
(there are)'legitimate grounds for having serious reservations about the findings, without impugning the central message of the report.'
The display of this level of disconnection is sure to cause further criticism of the religious orders, especially in the wake of the appalling revelations of the abuse of children at the Tuam Mother and Baby home recently. The Missionary Oblates of Mary Immaculate contends that comments by prominent politicians such as Richard Bruton amount to 'moral pressure' and should stop.
Richard Bruton is clearly unhappy with the situation:
'This means that even if all the offers currently on the table (from the religious orders) are delivered upon, the religious congregations will have funded 21.1% of the total cost of residential abuse, while the State will have funded 78.9%.'
The comments sections in the various Irish newspapers on this issue are revealing. One of the more restrained comments in the Irish Journal Newspaper summed up the mood:
'Moral challenge! Where were their morals when all this criminal abuse was going on?
Can they even hear themselves speak… Have they learned nothing. Shocking.'